How to take the best food pictures with the easy to use photo app
Calling all restaurant owners, café connoisseurs and delivery service runners. All chefs, bakers and small-time business owners. We have news for you.
Looking to increase your business sales? According to studies, by sharing high-quality images of food options, you can increase orders and sales by up to 30%. The only catch is – or was, I should say – the cost of achieving this.
Previously to achieve such a high standard of food photography, you'd be looking at splashing out almost a thousand pounds at the very least which isn't exactly ideal if you're looking to make a good profit, especially if your business is just starting out.
Luckily for us, this is where Splento comes in to save the day.
Splento's Food Photography App
Introducing the Food Photography 3.0 by Splento.
The UK's leading visual content provider has announced the AI-driven mobile app for food photography. The application creates studio-style shots that are capable of competing with professional food photography and places them in food delivery portals. Utilising clever AI algorithms, the app lets you produce amazing and professional photos of your dishes in just seconds. The step-by-step guide even makes the process easy for people who have never picked up a camera before!
But how is this any better than hiring a professional photographer?
Well, believe it or not (and it's hard to believe), this revolutionary app is completely FREE. Downloadable on any Android and iOS device with the Google Play Store and Apple App Store, you can pick up the Splento Food App today by spending nothing, and take astounding photographs of your food straight away. And for those of you that fall in love with the app, a Premium Subscription will be added at a later date for all your food photography needs.
Splento's Food App: does it work?
When we're talking about whether or not the food app works, we're talking about a couple of things. Firstly, How effective is the app? How do the food photographs turn out, and are they really to a professional standard? And secondly, does the app do what it sets out to do? Does taking photographs using Splento's Food Photography App really cut down costs? Here's what we found.
Are the photographs to a professional standard?
If Splento claims the images are high-quality and professional, it's safe to say that you can believe it. As the UK's leading visual content creator, you could say that Splento knows a thing or two about photos. Not only do they understand how important quality food photography is when driving food sales, but they appreciate how difficult it can be for every restaurant to meet these standards.
If you're still unconvinced, here are some before and after examples of the professional photographs you can take with the app: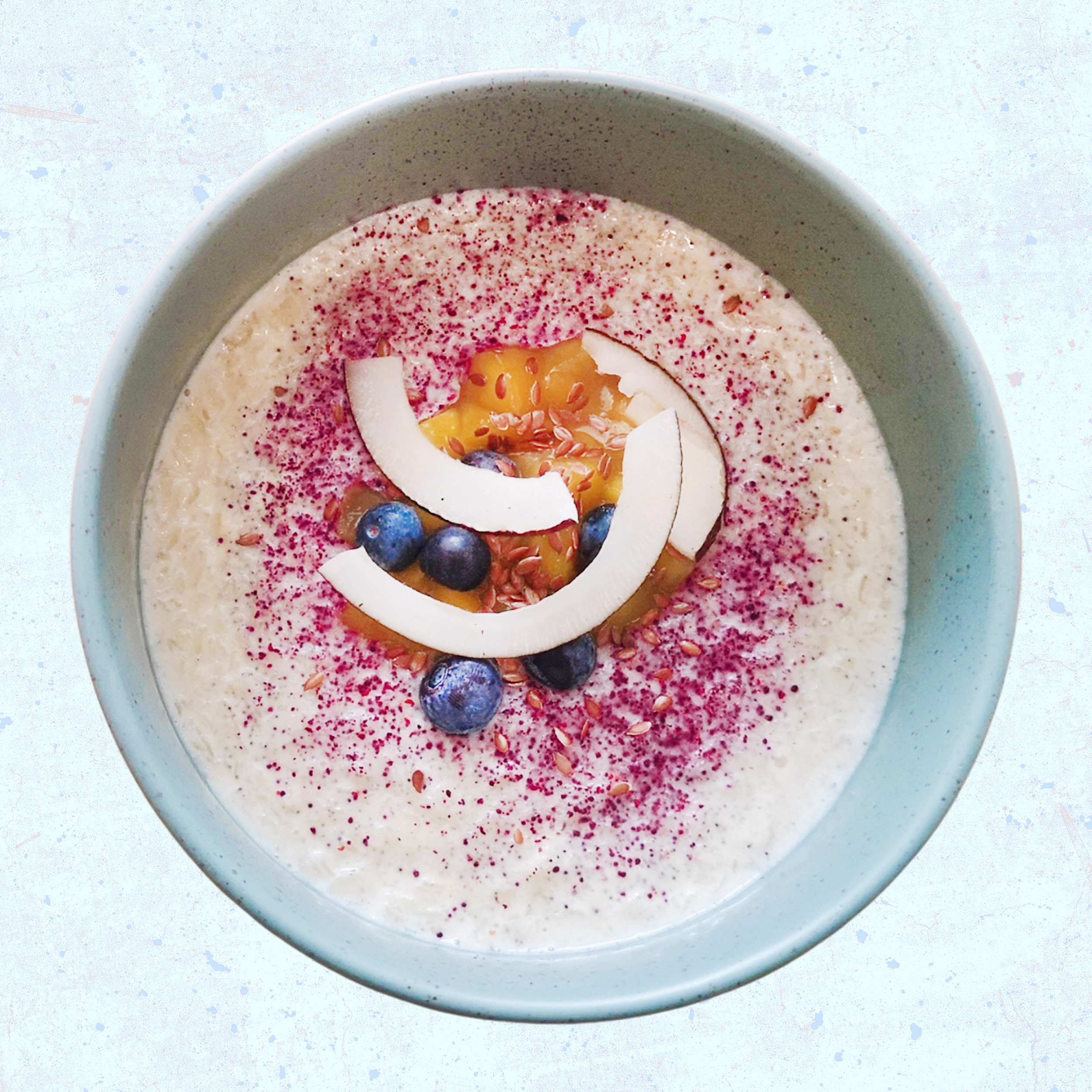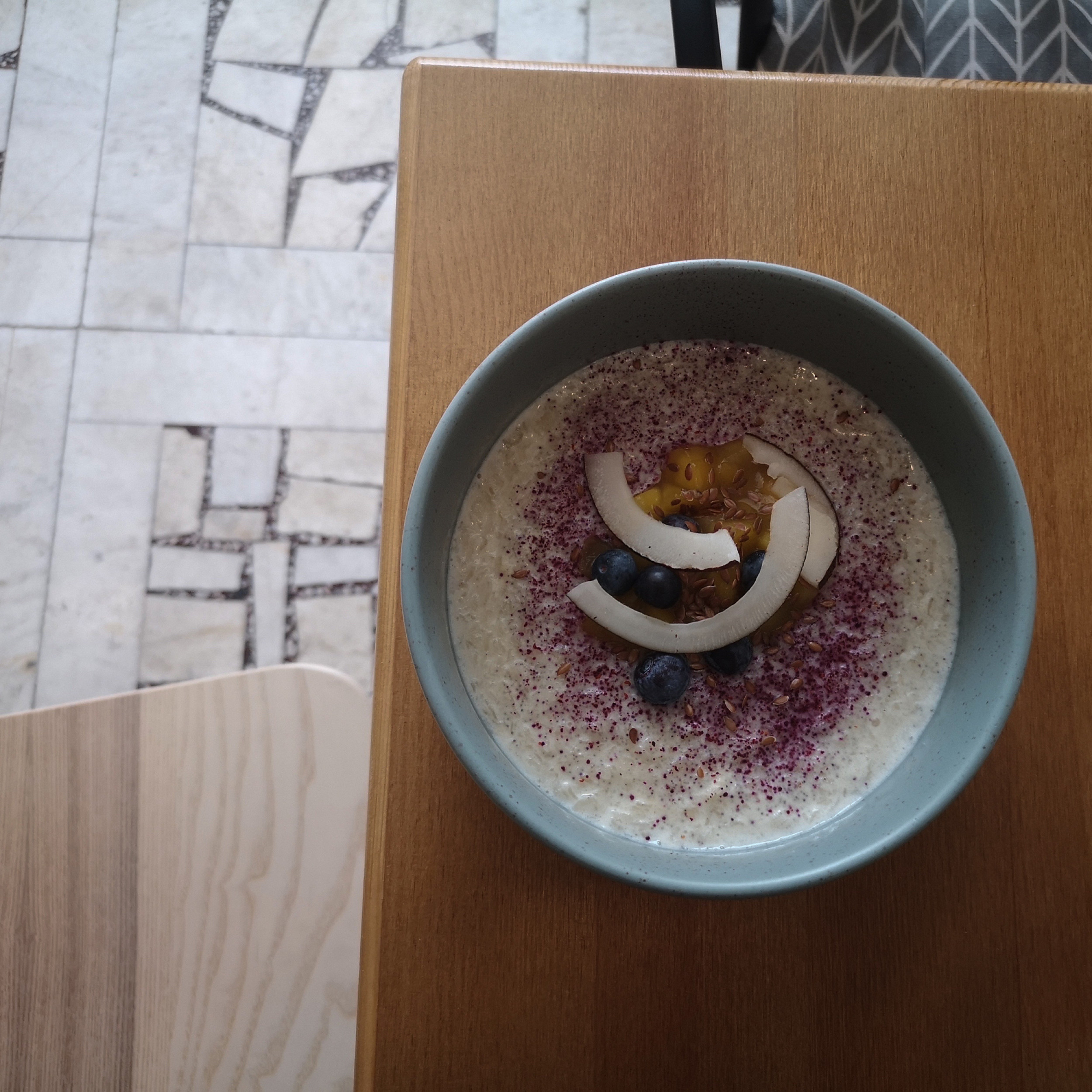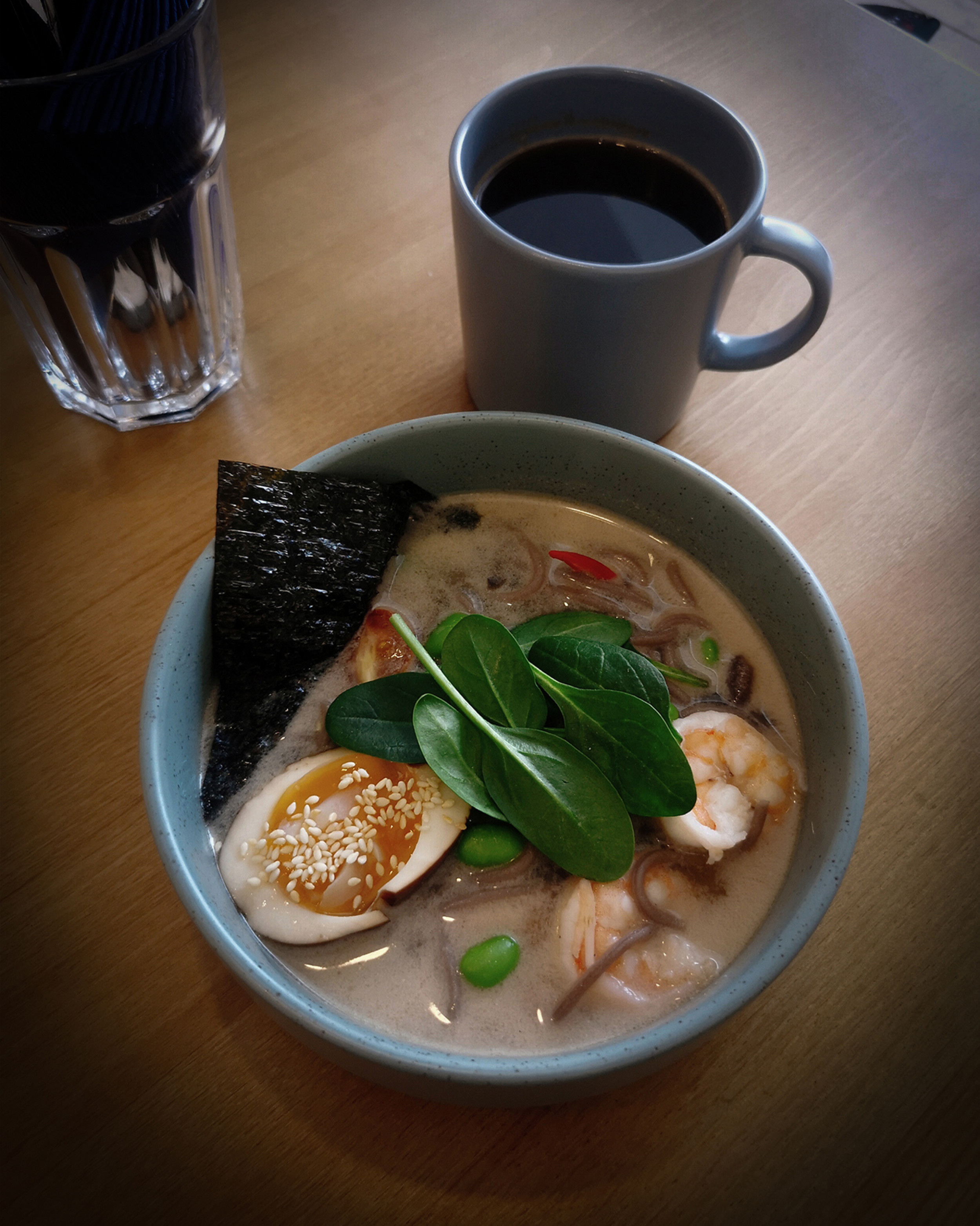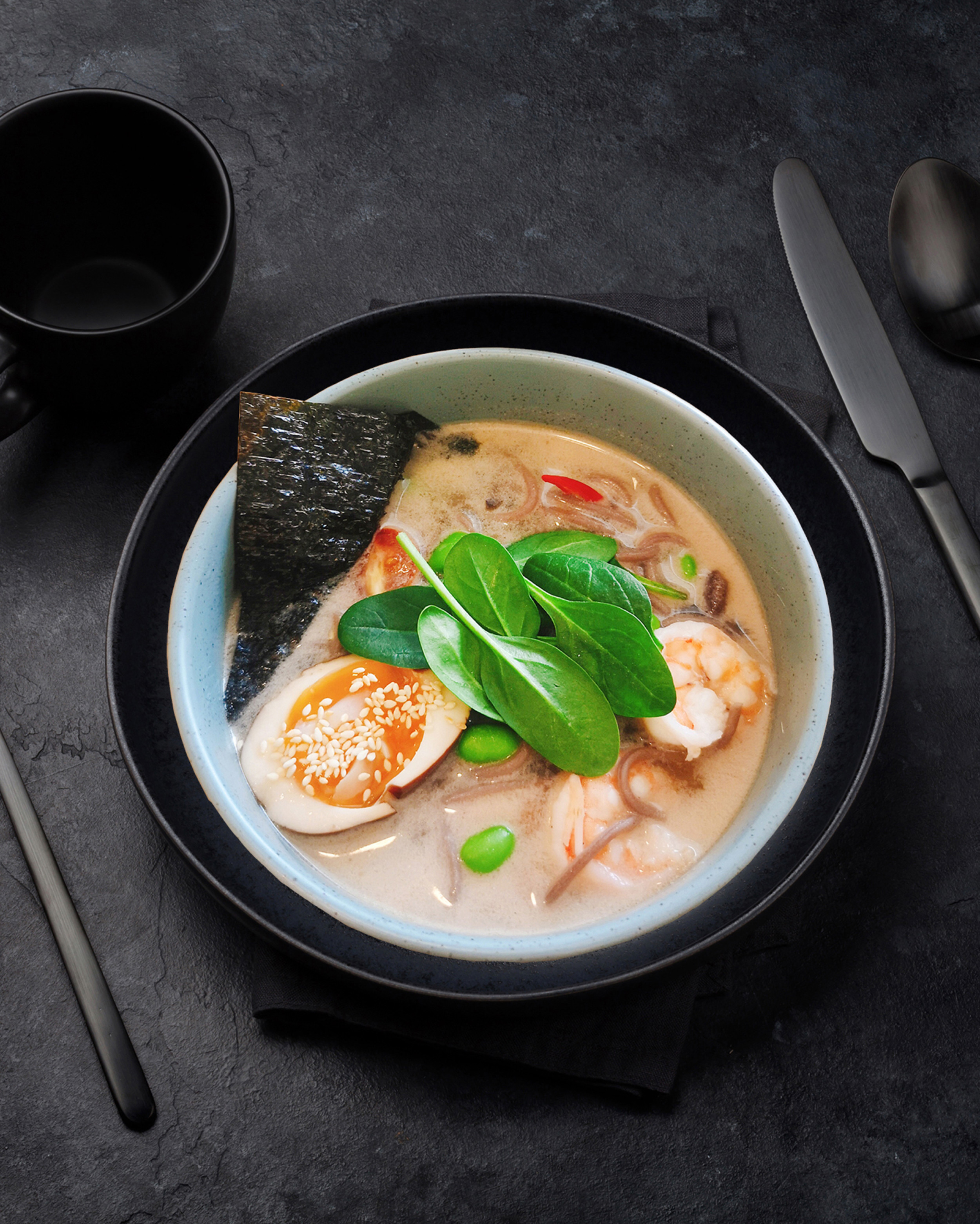 Does the app really cut down on costs?
In case you couldn't believe it the first time, the Splento Food Photography App is completely free! Doesn't cost a dime. Nada.
'For over a year, Splento has been working with hundreds of restaurants, food professionals and delivery companies to understand the daily challenges they face with food photography with a simple aim – to identify new solutions that work to meet their needs. And we succeeded.'
70% of the restaurants that Splento spoke to had to use professional photographers for their food shots. As it would turn out, 70% of restaurants were also unhappy with the price tag attached. That's right – all of them. As for those who didn't settle for the huge price, they tried to take the photographs themselves. However, all self-made photographs were met with quality issues or struggled to get their photos approved by delivery platforms. Almost 80% of these were desperate for help but didn't know where to find it. That was until Splento came along.
'The Splento FoodApp is a simple solution that slashes restaurant photography bills by up to 90%.' And with the low low price of being free, it's safe to say that the app really does help cut down on your food photography costs.
How it works
Now, I'm not a professional photographer. If you're sat here reading this, I think it's safe to say you aren't either. Regardless, the step-by-step guide is beyond simple and makes the entire photography experience easy as pie.
Start by simply pointing your smartphone's camera at the dish and let the FoodApp AI do its thing. Soon, the app will recognise what kind of dish it sees, and will then help you take the best photograph for that dish in particular. You'll be taken through what angle and position you should take the shot from, while the app also examines the lighting and offers suggestions. The app can identify ten thousand different dishes and is constantly improving its capabilities.
Once the shot has been taken, the food app will offer a selection of suggested backgrounds from the catalogue of 150 different styles! And finally, a brand new AI Magic Enhancement offers a one-click colour correction and retouching tool, meaning your food photography will come out looking just like a professional's.
Beyond this, the business account feature allows you to manage and update your content in all partner networks, including top dogs such as Deliveroo, Uber Eats and OrderPay. Getting professional food photographs has never been so easy!
Splento's Food Photography App brings a whole new game to the table. Offering reduced prices, professional photography and the ability to take new photos as and when you need to, there's really no downside to giving the app a go.
You can find the app over on the Google Play Store for Android users, and on the Apple App Store for iOS users.
With the app costing the low low price of absolutely nothing, there's really no downside to giving the food app a go. So what are you waiting for? Download it today and discover something truly game-changing.